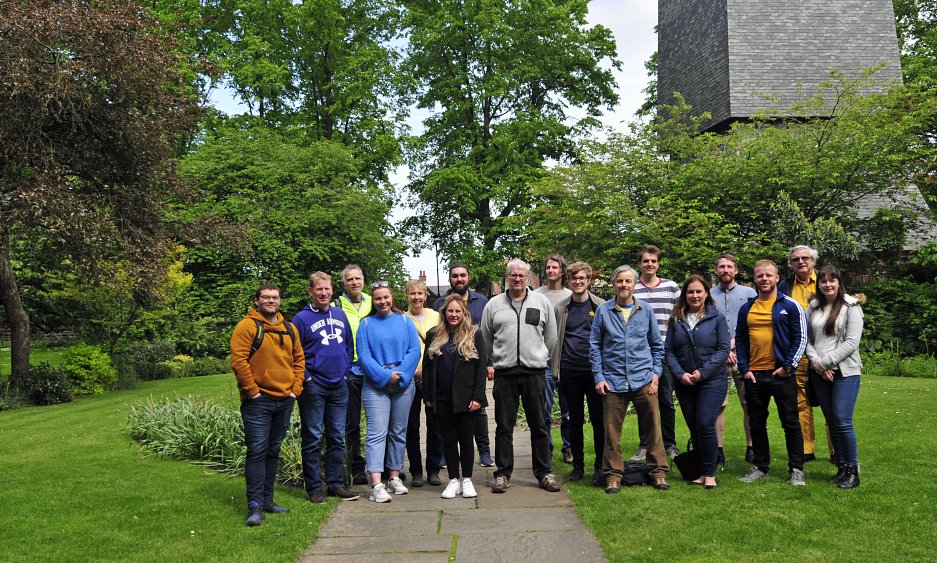 We are delighted to have reached our target and have raised £750 for the Unicef Ukraine Appeal through our staff fundraising walk around Chester, its historic city walls and the river Dee.
Thank you to all the kind people who have donated to support the work of Unicef helping vulnerable children and their families displaced by the war in Ukraine.
The escalating conflict continues to put the lives and well-being of Ukraine's 7.5 million children in immediate danger and two-thirds of children in the country have left their homes. Children have been separated from their families, and hundreds of thousands of people have been left without clean water, food or electricity. Explosives are a daily threat to children's lives.
Unicef is working around the clock in Ukraine and at the borders of neighbouring countries, providing access to clean water, sanitation, health care services, education and other critical support.
Your generous contributions help Unicef to provide support for those in need of these essential services.
Thank you again for all your kind donations.
Ainsley Gommon Architects
PS Our Just Giving page will remain open for further donations for the time being: JustGiving