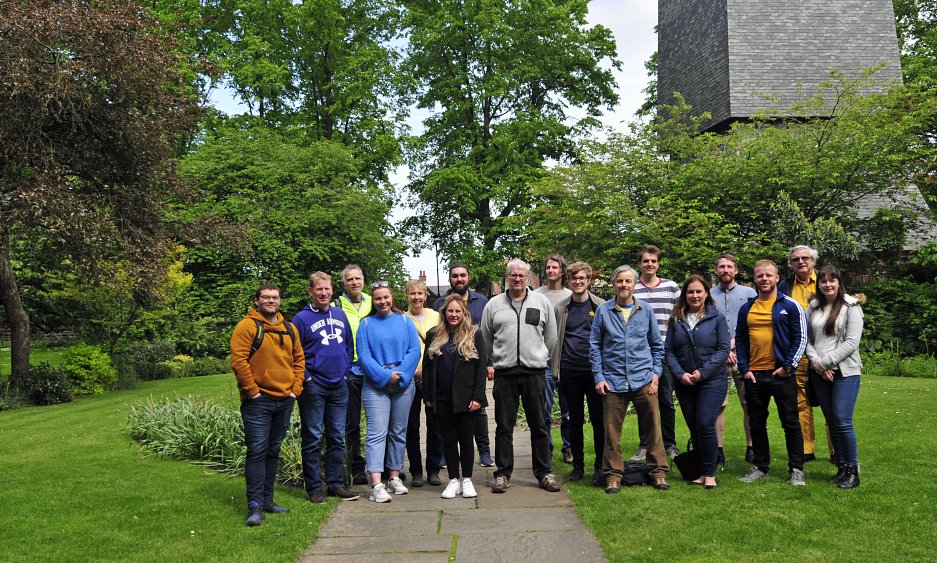 On Friday 13th May Ainsley Gommon staff from our offices in Merseyside and North Wales met together in Chester for a walk exploring the ancient origins and modern developments in the city.
The original idea of the walk was for staff wellbeing and team building, but we thought of the people of Ukraine who are enduring such hardships right now and we decided to use our event as a fundraiser for Unicef's Ukraine Appeal.
We set up a Just Giving page and before we had even started the walk, we had almost reached our initial fundraising target of £400, so we lifted it to £600.
We are feeling humbled by the generosity of all the kind people who have donated so far to support the work of Unicef helping vulnerable children and their families displaced by the war in Ukraine.
This is clearly a campaign that is close to people's hearts and, as we are fast approaching our uplifted fundraising target, we are optimistic that with your help we can raise even more for Unicef's Ukraine Appeal.
Therefore, we have decided to raise our target still higher to £750.
If you have not contributed yet, please consider doing so here: Justgiving
Thank you again for all your kind donations.
Ainsley Gommon Architects