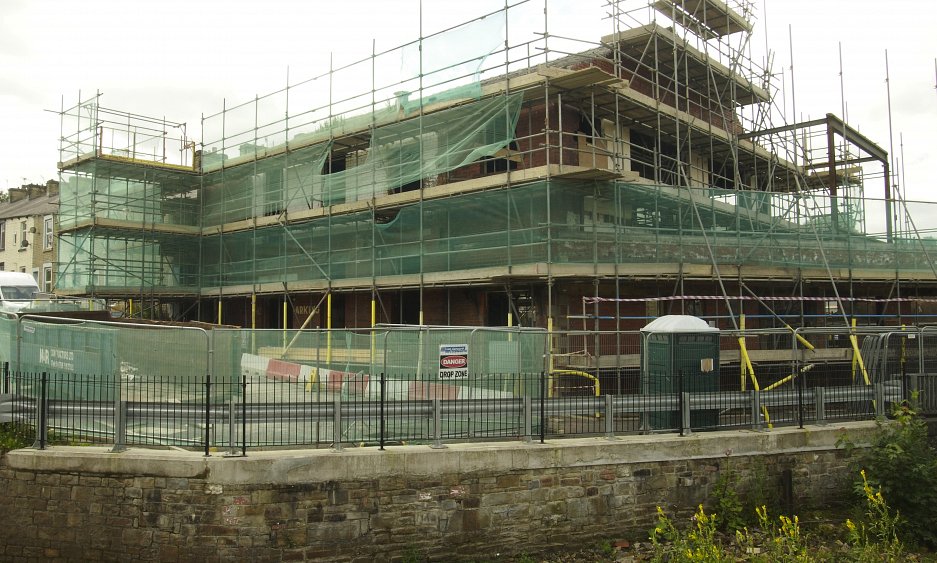 Works are commencing on site at the former office building for the Perseverance Mill. The building is due to be converted into 10 apartments and 1 house.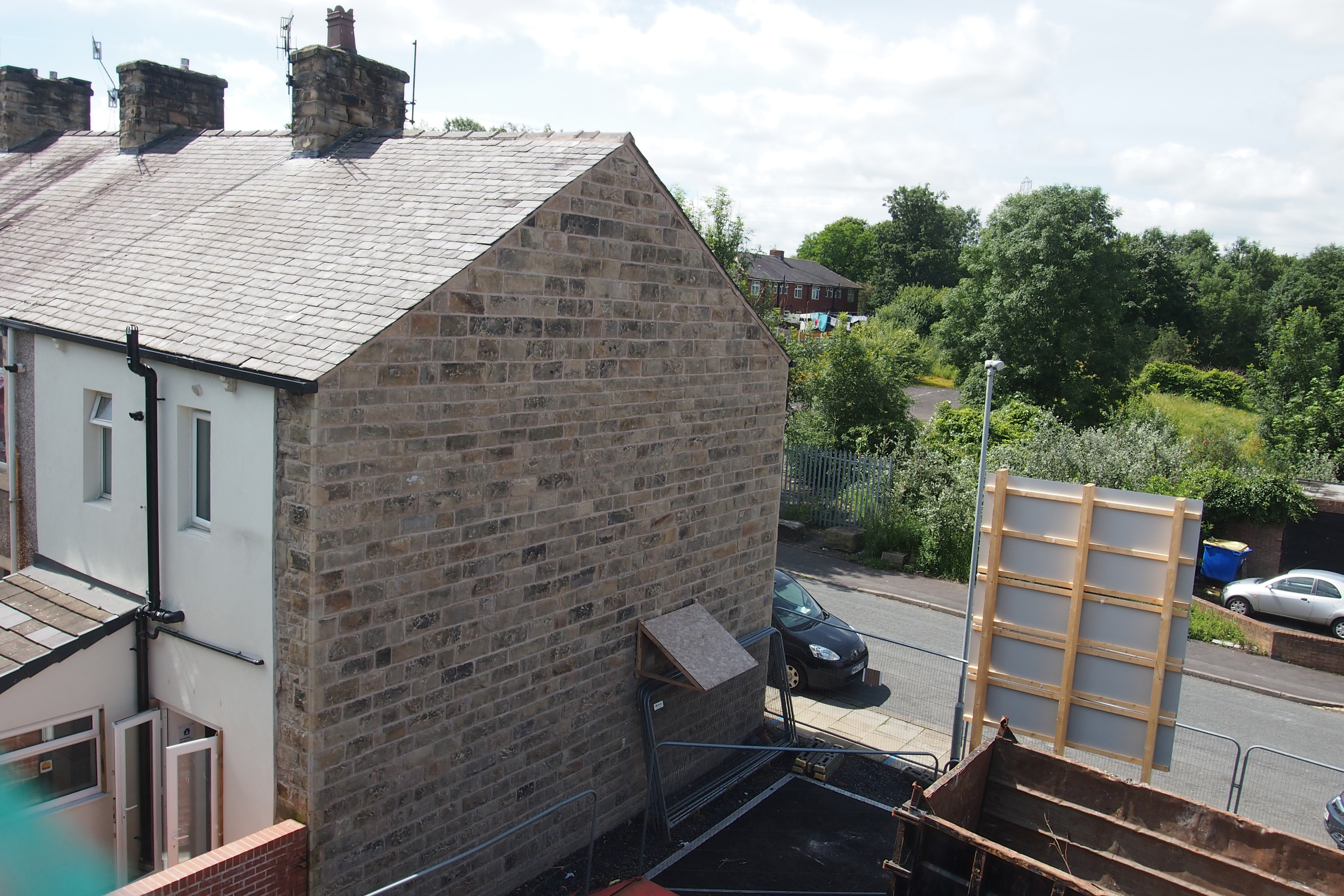 It is the second phase Ainsley Gommon have worked on for the former Mill site which remained a derelict local eyesore for many years.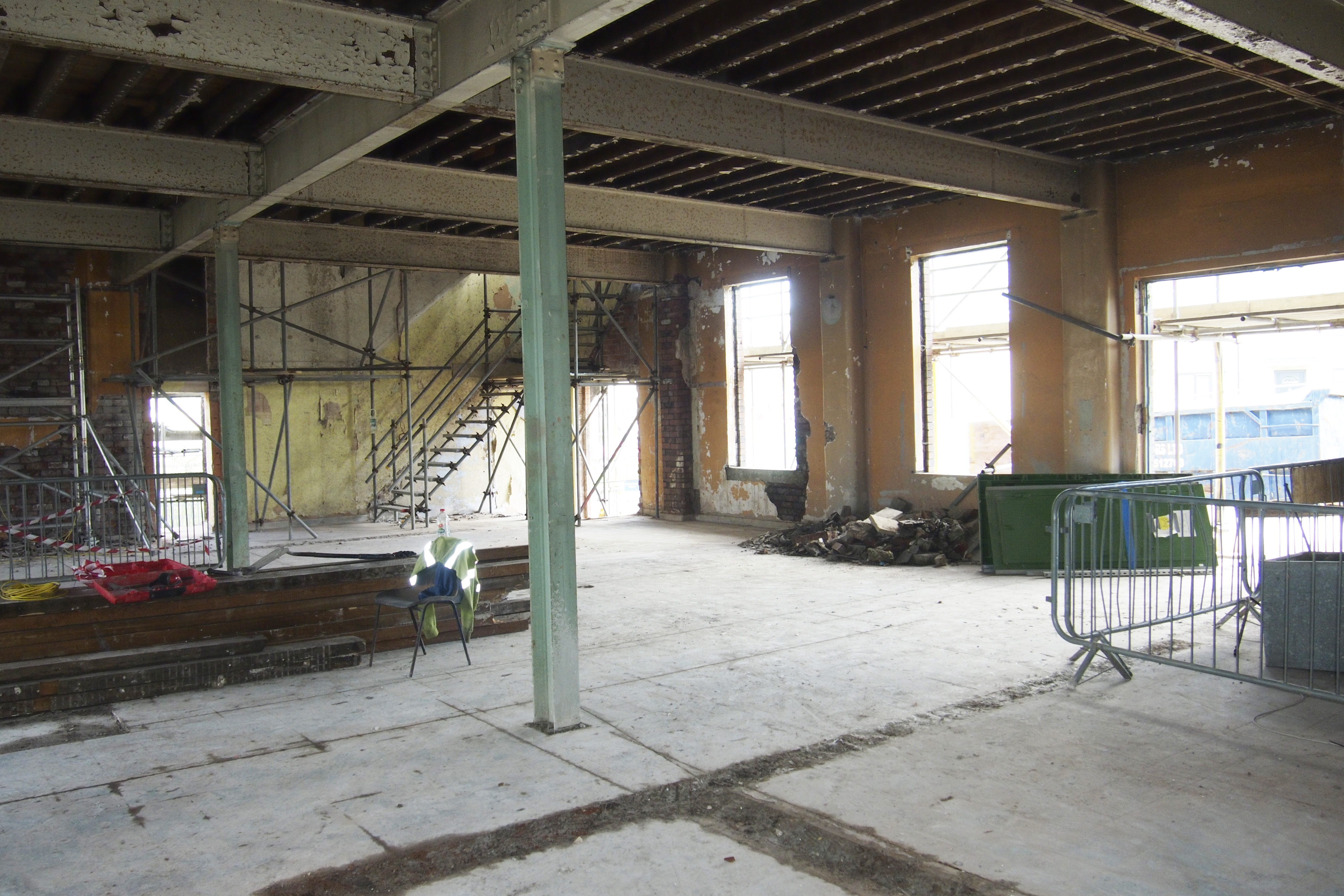 To find out more about the project please click here.