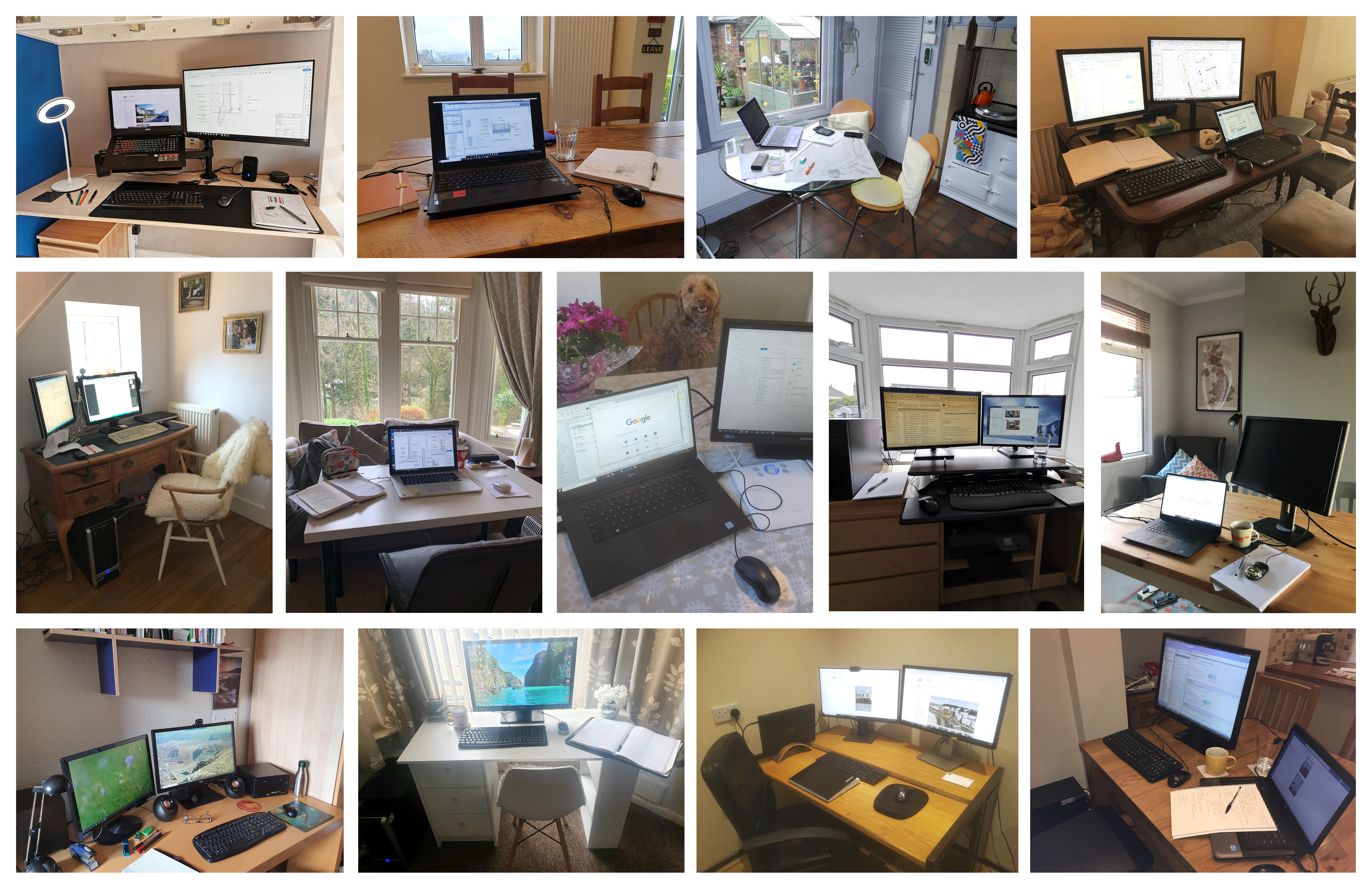 Following the Government advice received on the 23rd March we accelerated our home working plans to ensure the health and wellbeing of our staff and their families at home. We are now fully operational and working effectively from 20 locations across North West England and North Wales.
We would like to assure all our Clients, fellow Consultants and Contractors that it is business as usual for Ainsley Gommon Architects and we look forward to continuing to provide our usual high quality service. Our team is collaborating daily, both internally and externally with our building partners to meet project demands, and are successfully using online platforms such as Microsoft Teams, Zoom and Skype to hold internal and external meetings.
All individual staff are contactable via email in the first instance and our main telephone lines remain operational if you would like to get in touch.
Hawarden Office: 01244 537100
Birkenhead Office: 0151 647 5511