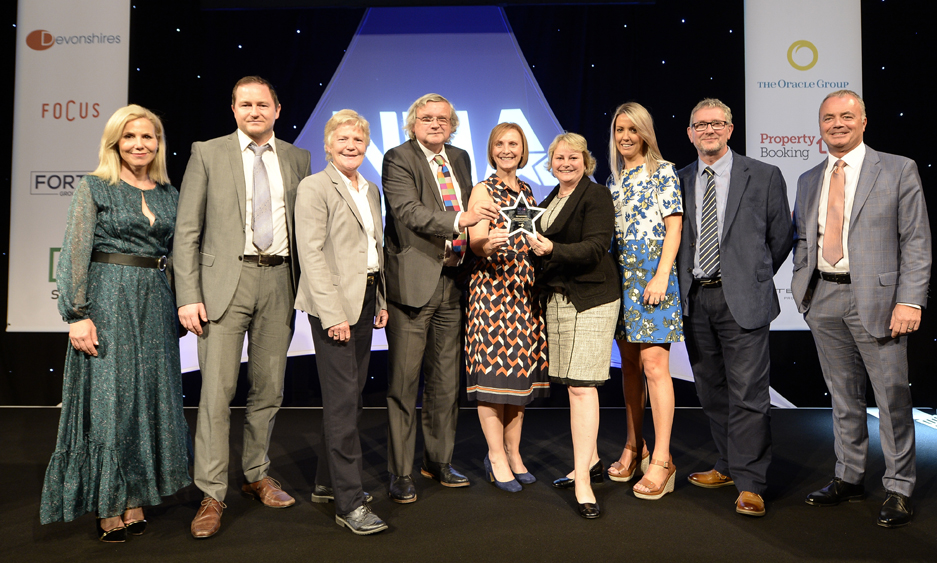 Onward Homes with Housing People Building Communities (HPBC) and partners were the winners of the Best Partnership award at the National Housing Awards 2019 for their scheme St Bernard's
Judges' comments
This is fabulous! Preservation of landmark, creation of homes, and the community at the heart of it. We love this entry. It's small scale, for sure but the sweat equity is a fantastic opportunity. Ideal for people who are prepared to put in the effort, but can't always put in the money. And so many partners, all working to one common goal. For us, this is really the benchmark in partnership working with everyone having one inspired vision.
This is the very essence of what affordable homes should be about: creating community based areas that provide safe and lovely homes for people to live in not invest in. The fact that this has been achieved in one of the poorest areas of the UK has much to teach all of us.
For more Information on the award please visit the NHA website here.
For more Information on our project please visit our project page here.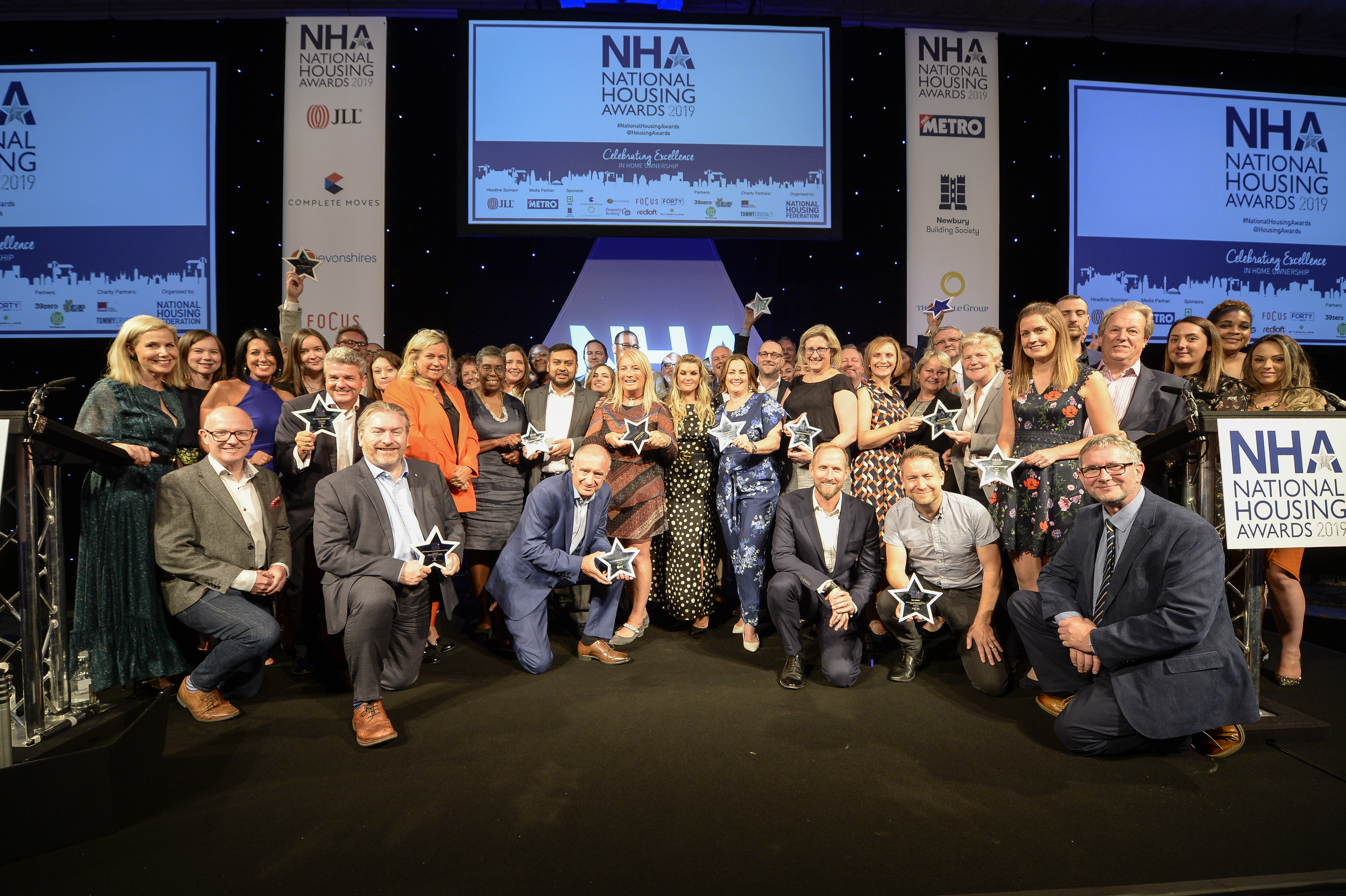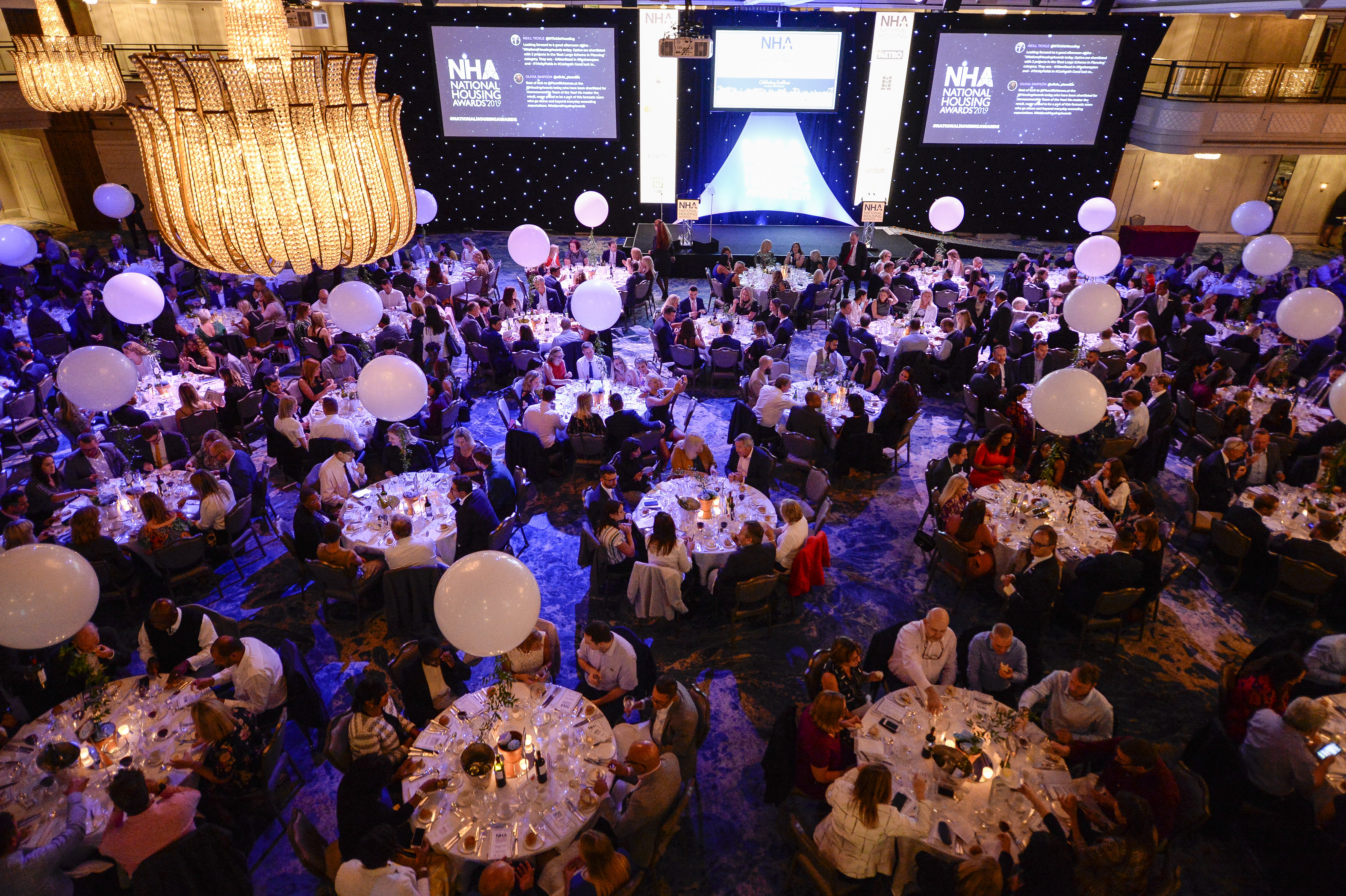 all photographs are from the official NHA see here for all images.