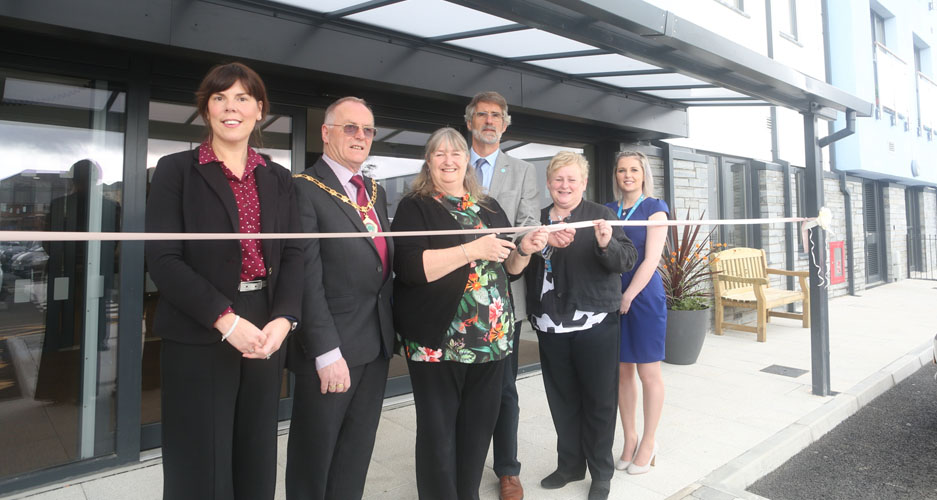 Hafod Y Gest Extra Care in Porthmadog was officially opened by Julie James AM, Minister for Housing and Local Government earlier this month. The new facility provides 26 two bedroom and 14 one bedroom apartments allowing residents to live in their own homes whilst benefiting from a range of communal and care support facilities on site, with additional town centre amenities within walking distance.
The development is located at the heart of the town and welcomed its first visitors at the beginning of the year. The £7.8 million scheme is a partnership development between Grŵp Cynefin and Gwynedd Council and has been built by Anwyl Construction.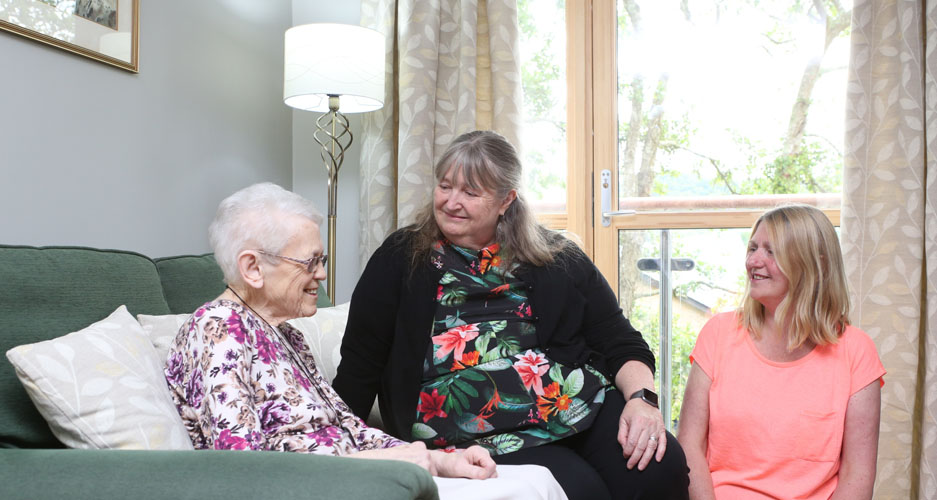 Carina Roberts, community services director at Grŵp Cynefin, said:
"The residents have settled in very well and they are thoroughly enjoying their new lifestyle. One person had not left her house for two years before arriving here due to a large number of steps outside her property. Moving into Hafod y Gest has re-opened the door to her world and she's been visiting the town centre and local shops. To see the positive change this facility has had on people's lives is amazing."
To read more about the scheme and view additional photographs, visit our project page.