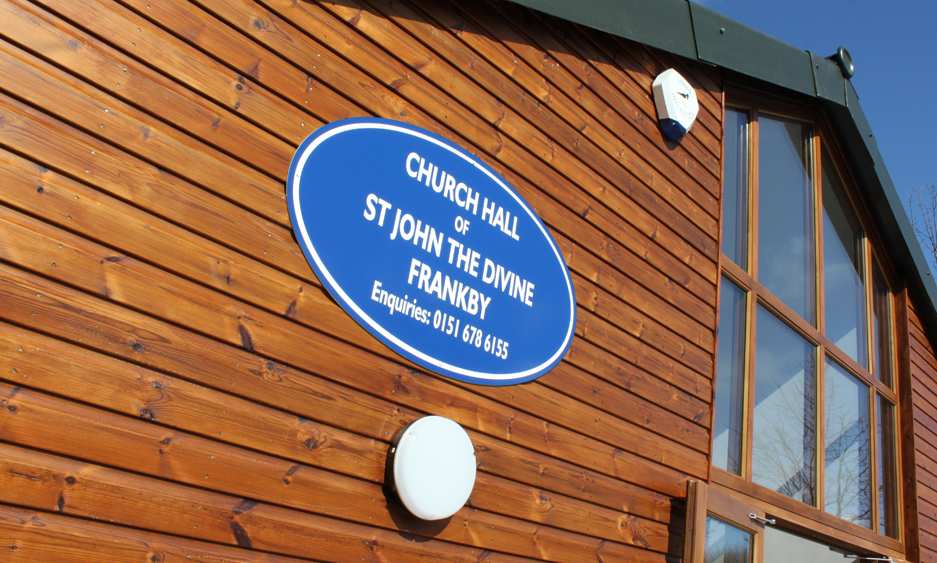 Ainsley Gommon is pleased to have helped the community of St. John The Divine, Frankby in the delivery of their new church hall. The official opening of the new building took place on Sunday 25 March 2018.
The design is a sensitive response to the semi-rural setting of the adjacent church. The new hall replaces a former aged hall and provides facilities for the church and local community groups. The building contains a large hall, meeting room, catering kitchen and associated facilities.
We have enjoyed working together with St. John's and we are pleased to have helped a very grateful client, "Thank you for all your kind and diligent attention, in your dealings with us, in building our hall! We are very grateful".