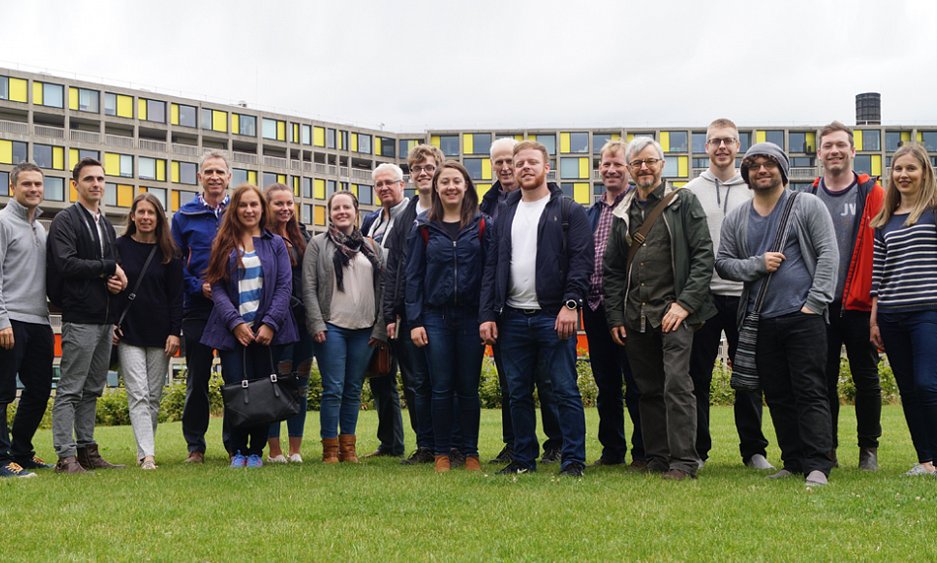 Ainsley Gommon Architects is looking for an enthusiastic Architectural Part 1 graduate to join our friendly team of professionals near Liverpool in Birkenhead.
We will provide you with the opportunity to work on a broad range of interesting projects, from residential, education, historic buildings to low energy design and masterplanning. Experience in Revit would be useful.
We are an equal opportunities employer and looking for motivated and creative people with good presentation and communication skills.
Please contact Maria Killick, Director
Ainsley Gommon Architects
1 Price Street
Hamilton Square
Birkenhead
Wirral
CH41 6JN
Telephone: 0151 647 5511
Email: birkenhead@agarchitects.co.uk
No agencies please.