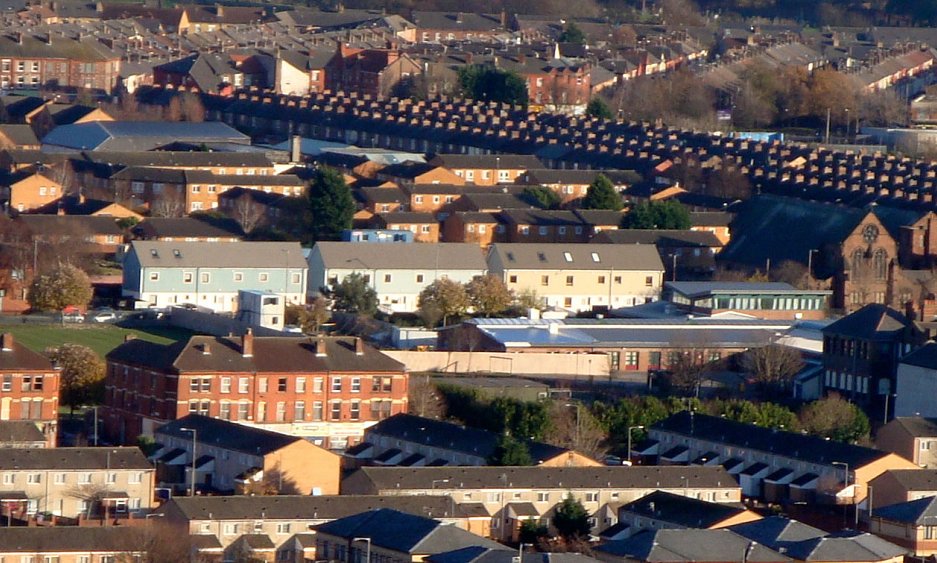 We are proud to have been working together with HPBC since 2001 to deliver their project of 32 new dwellings on Kingsley Road in Liverpool.
HPBC was set up in 2002 to build 32 low-cost homes in the Granby-Toxteth district of Liverpool.
Originally established as 'Liverpool Habitat for Humanity', the charity traces its roots back to the devastation of 9/11.
Gifted land by the Liverpool Roman Catholic Archdiocese, the charity embarked on a journey to build 32 new homes, with more than 12,000 volunteers from all walks of life coming to Liverpool to help build a community.
Using a combination of self-build, volunteering and corporate philanthropy, the charity successfully transformed 2.2 acres of land in to low-cost, good quality homes.
The charity's pioneering 'Self-Build Concept' – also known as 'sweat equity' uses this philosophy: "homes built by the people, for the people". Home partners spent 500 hours building their home in return for a £10,000 contribution to their deposit.
Its latest project hopes to turn the disused St Bernard's Catholic Church in Toxteth into 11 new homes, after the building was gifted to the charity by the Roman Catholic Archdiocese of Liverpool.
For more infomation about the award please click here
For more information about the project, please visit our project page here