Our scheme of 17 apartments and a bungalow in Newport for Derwen Cymru and Pobl is nearing completion.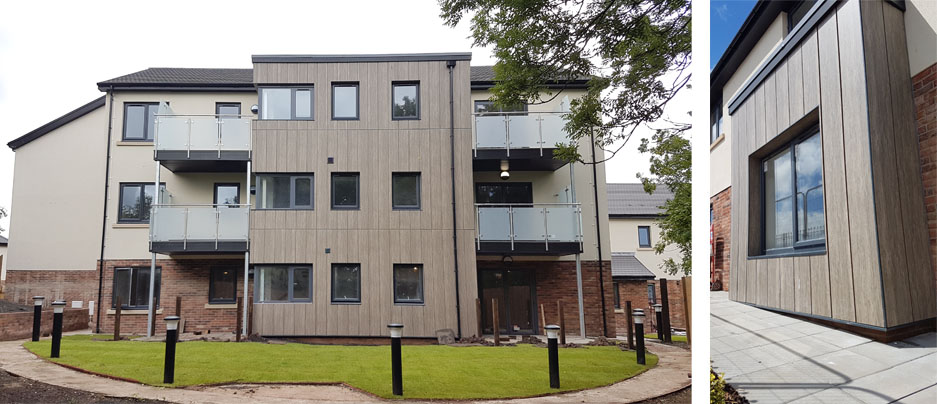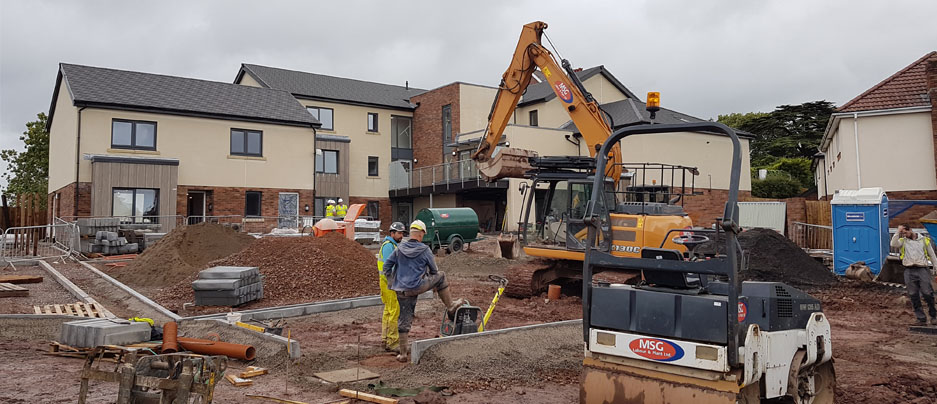 Located on an infill site within an established residential area of Newport, the site is bounded by existing properties and split into separate parcels of land. The design maximises the fragmented nature of the site and provides a mix of housing types including a bungalow, four walk-up flats which continue the existing street scene, and a larger apartment building comprising 13 two bed flats at the rear of the site.

The development is being constructed by South Wales based Contractor Jehu Group and is due to be handed over later this month. To read more about the project visit our project page.