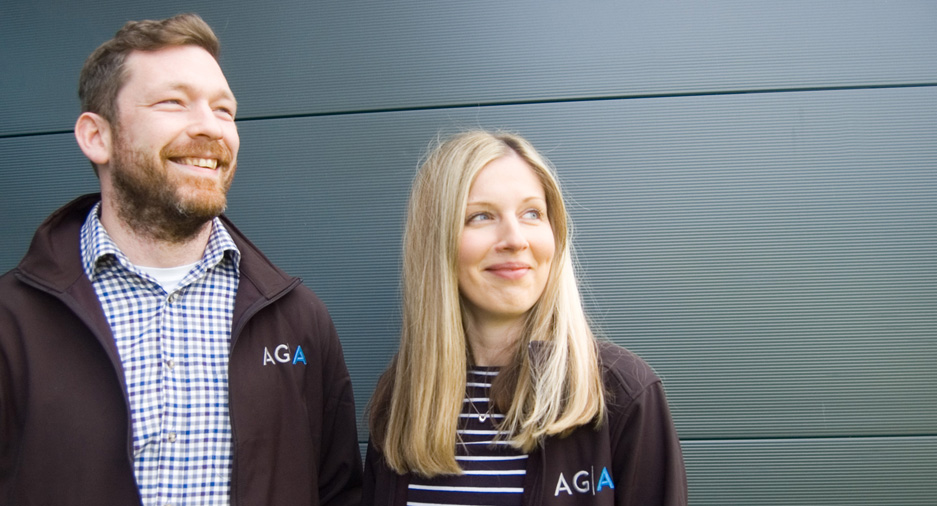 Ainsley Gommon Architects are delighted to announce the promotion of architects Sarah Davies and Gethin Jones to the role of Associates in the practice.
Sarah first worked at AG|A in 2005, whilst studying for her undergraduate degree at the University of Bath. After completing her Part 2 at Oxford Brookes University, she joined the practice full time in 2009. Sarah has worked on projects across all sectors, acting as Project Architect for a number of key education and residential schemes.
Gethin joined Ainsley Gommon in 2009 after completing his Part 2 at Cardiff University. He has a wide range of experience as Project Architect including masterplanning, housing developments, extra care and education projects.
Based in our North Wales office, both Sarah and Gethin completed their professional experience at Ainsley Gommon and qualified here as Architects in 2011, so we are particularly pleased to recognise their development and role in the future of the practice.