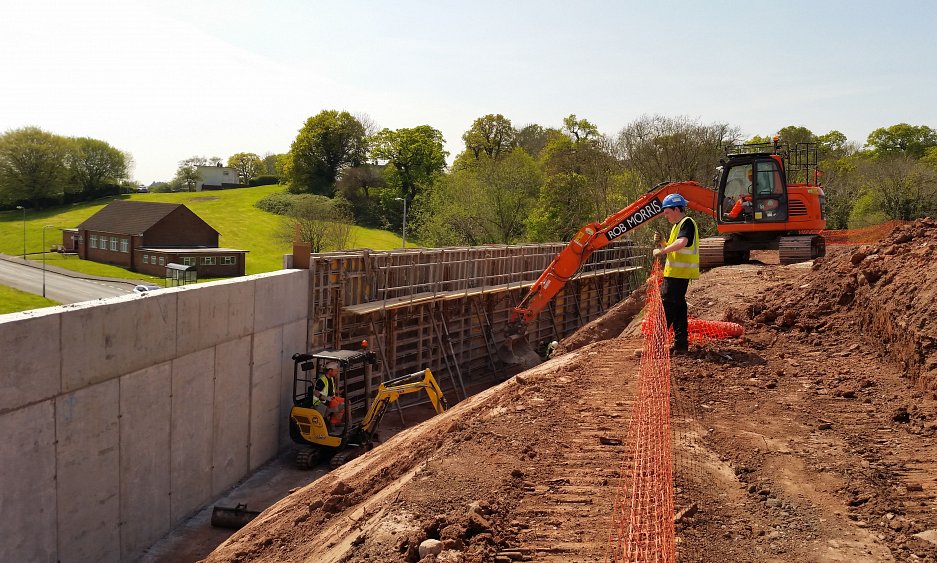 Contractors WRW Construction have started on site at the Gaer, Newport, our older persons development for Derwen Cymru. The scheme provides 35 apartments within a main apartment block, four walk-up flats and a central community space for residents and surrounding neighbours.
The scheme works with the sloping site and the apartments are split over a number of levels. Works commenced on site in April 2016 and the construction of an impressive concrete retaining wall to the lower ground floor flats is well underway.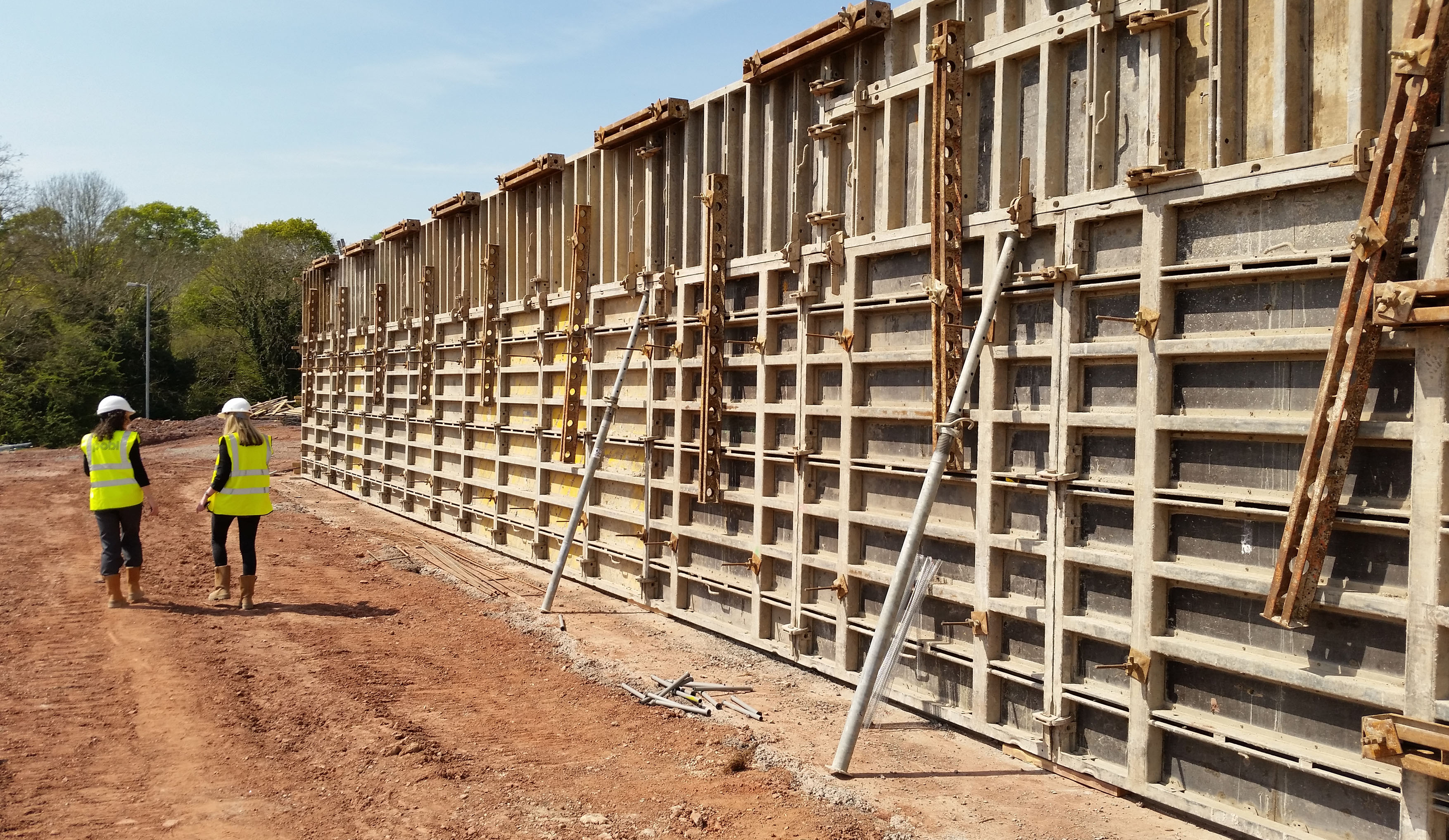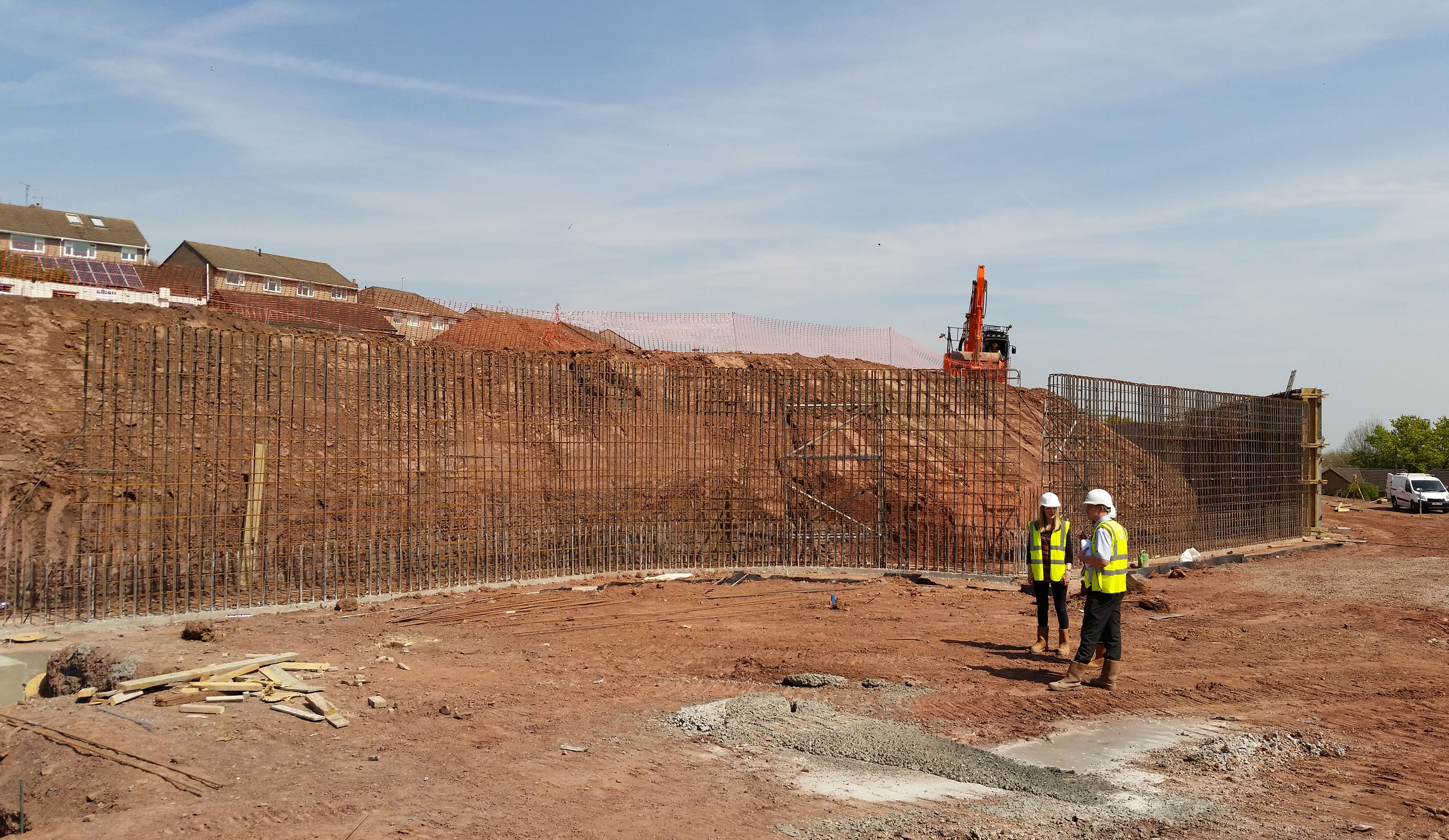 The scheme is due for completion early Summer 2017. To read more about the project visit our project page.