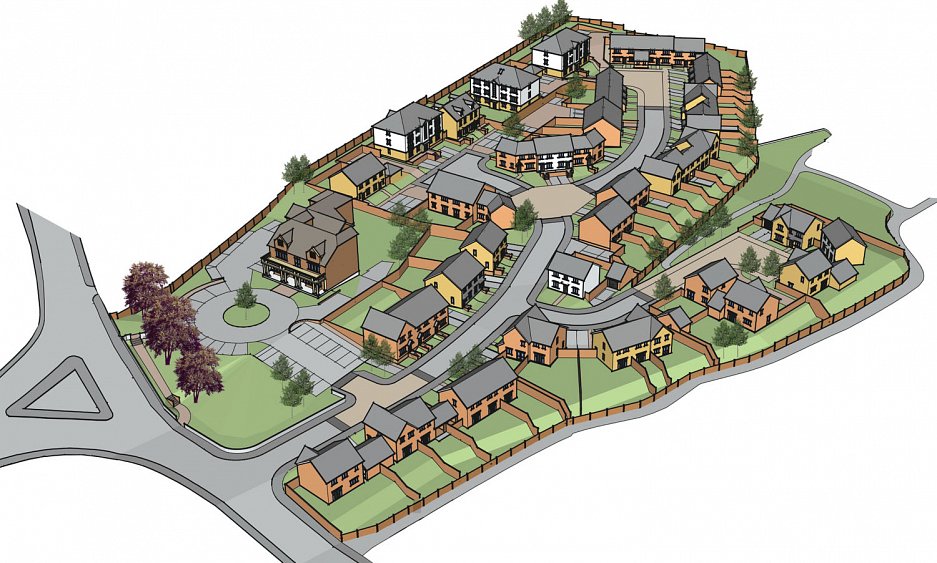 Lovell's development of 82 homes for sale and rent at the Caerphilly District Miners Hospital Site has been named 'Development of the Year' in the Welsh Housing Awards. Developed in partnership with United Welsh housing association, the scheme, now known as 'The Beeches,' provides a mix of homes for sale and rent. The development is designed to be 'tenure blind,' with affordable housing provided alongside market priced homes, with all properties looking similar in design.
The Welsh Housing Awards is organised by the Chartered Institute of Housing and honours the very best examples of good practice across the Welsh Housing sector. The scheme was also awarded the People's Choice at the Awards Ceremony, which was voted for by everyone in attendance.
Ainsley Gommon secured Planning Approval for the development in Autumn 2011. To read more about the project visit our project page.