On the 26th April staff from the Birkenhead and Hawarden offices braved bracing winds and enjoyed a day aboard the 'Snowdrop', one of the Mersey's historic ferry boats. The day began at Liverpool's famous World Heritage Site on the waterfront by the Three Graces, where 19 members of staff boarded the Ferry and crossed the River Mersey before entering the Manchester Ship Canal at Eastham Locks.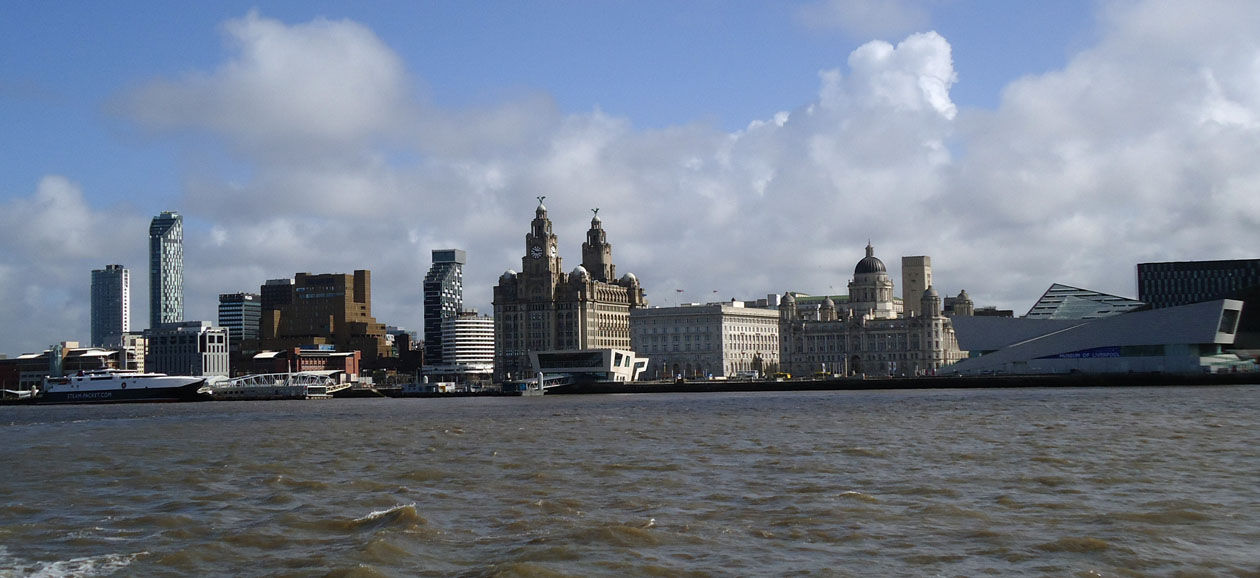 The Snowdrop's official guide provided in depth commentary along the length of the Canal, which is one of Britain's most important waterways, and explained how the Canal had shaped the industrial heritage of the region.

The route of the Canal passes by the Stanlow Oil Refinery before heading towards Runcorn's landmark suspension bridge through a mix of industrial heritage environments as well as open areas of wetland habitats that support a variety of wildlife.

Sailing through fascinating industrial locks and under a variety of different bridges the journey illustrated feats of engineering which have remained largely unchanged since their construction in the 1890's, over 100 years ago.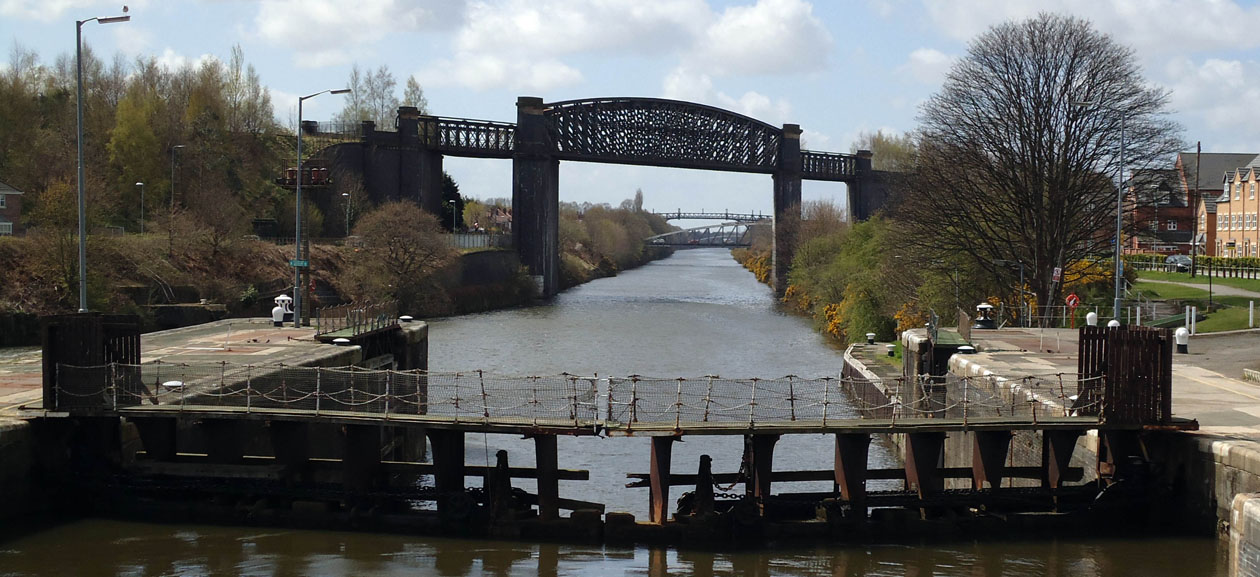 The journey into Salford Quays illustrated an area which has experienced major urban regeneration within the last 15 years, beginning with the completion of the Lowry in 2000. In the following decade large scale sustainable redevelopment has been undertaken, including the construction of the Imperial War Museum North, numerous retail, commercial and residential buildings and two new public foot bridges crossing the Canal.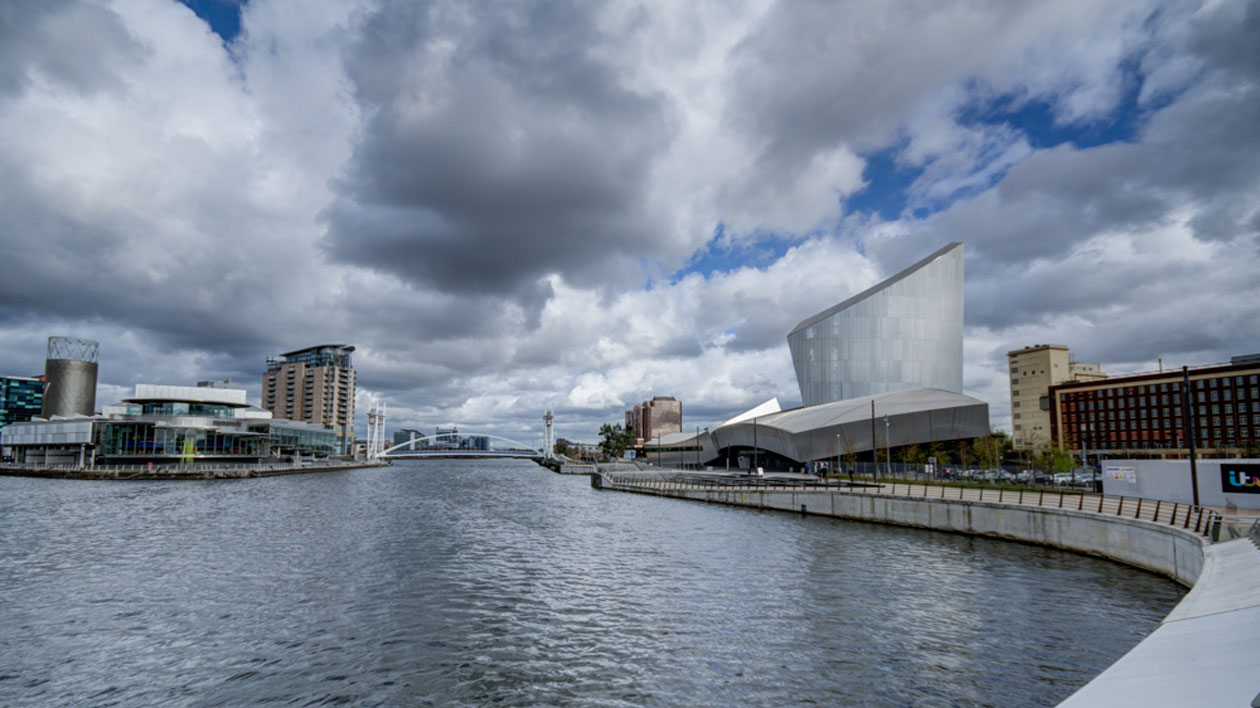 After disembarking the Ferry in Salford Quays and assembling for our annual staff group photo by the boat, staff then enjoyed a walkabout tour around the newly completed MediaCityUK development. This includes new buildings for the BBC and the University of Salford. Before returning back to Liverpool we walked around the dock basins which were being used for recreational purposes including water skiing, while on the opposite bank to the BBC complex we noted the progress being made by Granada who are currently building their new studios for Coronation Street.