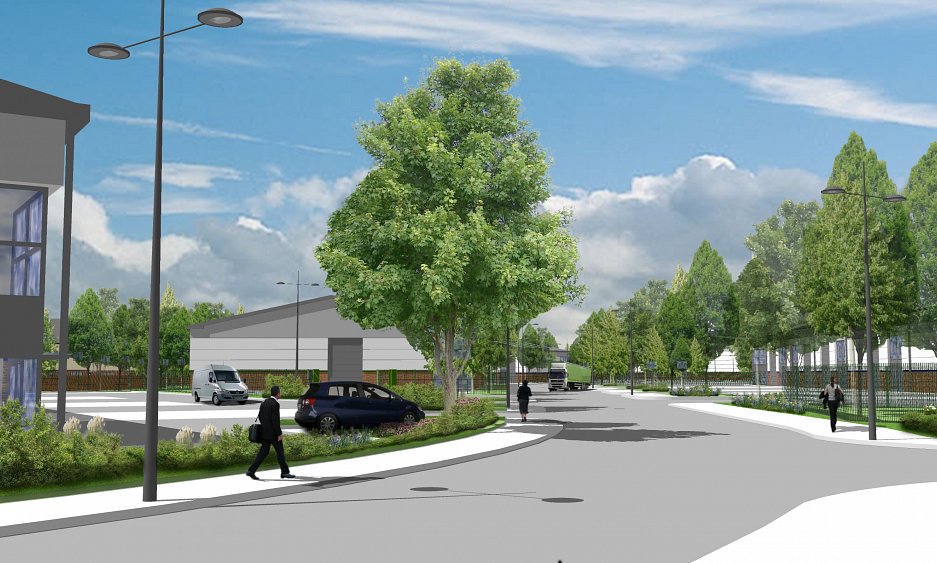 Ainsley Gommon Architects received an unanimous approval from the Planning Committee last week for the outline consent for the £43 million mixed use masterplan for the land at Pool Lane, Bromborough Pool. The approval for this historic site was against the policy designation for the site.
The masterplan proposals address some of the complex site constraints to propose potential zoning of the site. The design creates a balanced mixed use development that is predominantly light industrial/ offices but also supports the adjacent residential conservation area to create a fully sustainable development. It is proposed to retain, restore and open up access to the listed building.
The proposals place a great importance on landscaping, incorporating a pocket park adjacent to the listed building and riverside walk, including the reinstatement of the river bank wetland environment.
To read more about the scheme, visit our project page.